Reverse Mortgage Daily (RMD) is the premier independent source for news, commentary, and analysis covering the reverse mortgage industry.
More than 25,000 reverse mortgage professionals rely on RMD for their daily news and insight to stay on top of the growing marketplace. We reach everyone from originators on the street to CEOs at the largest lenders in the nation and policy experts in Washington, DC.
We distribute industry news though our web site, daily emails, and a syndicated RSS feed.
An industry-led news source. RMD began in late 2007 as an industry blog, offering a down-to-earth, personal, and independent perspective on reverse mortgages. Since then we've grown into the leading source for news and are unlike any other publication in the industry:
Highlights, and links to other relevant and exceptional coverage appearing elsewhere. If it's important to your business you will see it on RMD, even if it comes from another source.
Insight from the industry's most respected analysts
Analysis that brings real context to news events
If you would like to contact Reverse Mortgage Daily with suggestions, comments, corrections, errors, or new company announcements, see our contact info below.
Reverse Mortgage Daily Team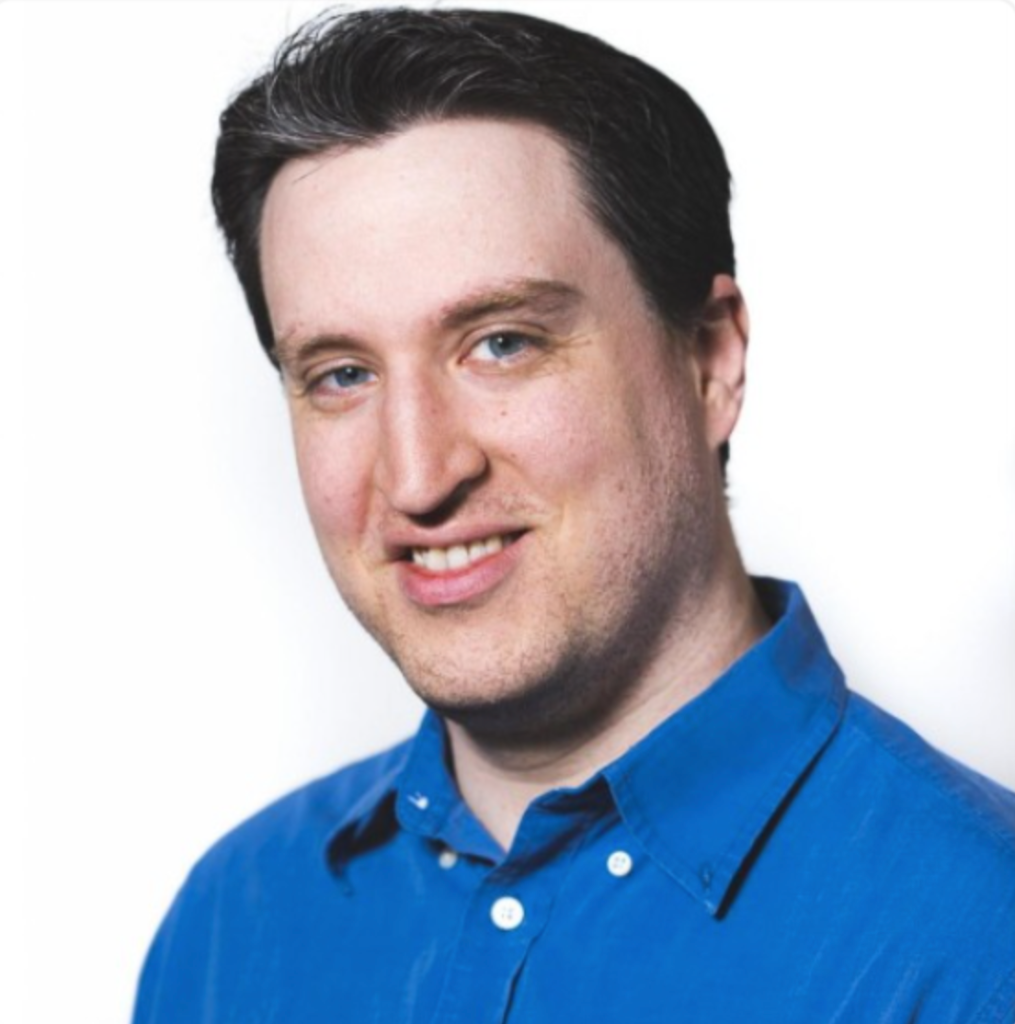 Chris Clow, Editor
Contact Us
Reverse Mortgage Daily is owned by HW Media, which is based in Dallas, Texas. We're happy to hear from our readers with questions, comments, concerns and story ideas.
HW Media, LLC
433 East Las Colinas Blvd, Suite 830
Irving, TX, 75039
Email: feedback@housingwire.com