Wholesale Lender Sponsors
If you are a reverse mortgage wholesale lender and would like to advertise please contact us.
Learn More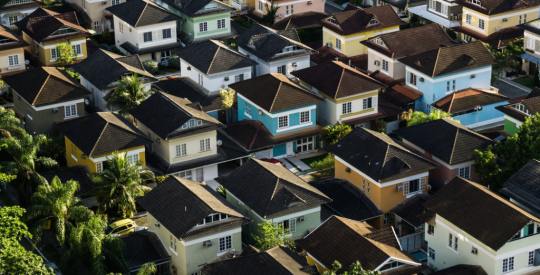 Dr. Jack Guttentag offers perspective on why reverse mortgages and annuities cannot be combined, and offers thoughts on how to legitimize such an arrangement.
2 years ago
Featured
Regulation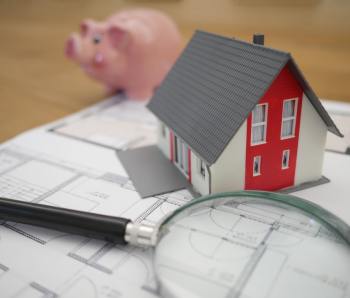 Jan 07, 2022
RMD sits down with Joe Stephenson, the newly-appointed president of Open Mortgage, to discuss his attitude and reverse mortgage thoughts going into 2022.